We have a variety of additional offers with our co-operation partners. We can help you plan your activities like rafting, bungee jumping, paragliding, etc.
Massage
Physical therapy
Yoga
Colour and style consultation
Guided mountain tours with Husky
Communication skills training
Flirting skills training
Foot care
Slackline
Nest swing for children
Mag.a Elisabeth Mayr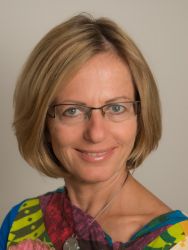 Physiotherapist, pedagogue, dance and movement teacher, qualified spiral dynamist, trainer; Founder of the Physiocircles Paulapromenade 1998.
The human being in its entirety has always fascinated me and that's why, after 8 years of professional activity and building up physiotherapy in the Villach private clinic, I decided to study pedagogy and psychology. At first I was able to analyze the musculoskeletal system in detail, but my studies added a lot about the mental and spiritual structure of people. My urge to comprehensively understand the miracle that is the human was long - and has not yet been satisfied.
Through my own foot problems, I became acquainted with spiral dynamics and yoga, which gave me a new enthusiasm for my work with people, which continues to this day. I integrate all of this knowledge into my work in individual and group therapy.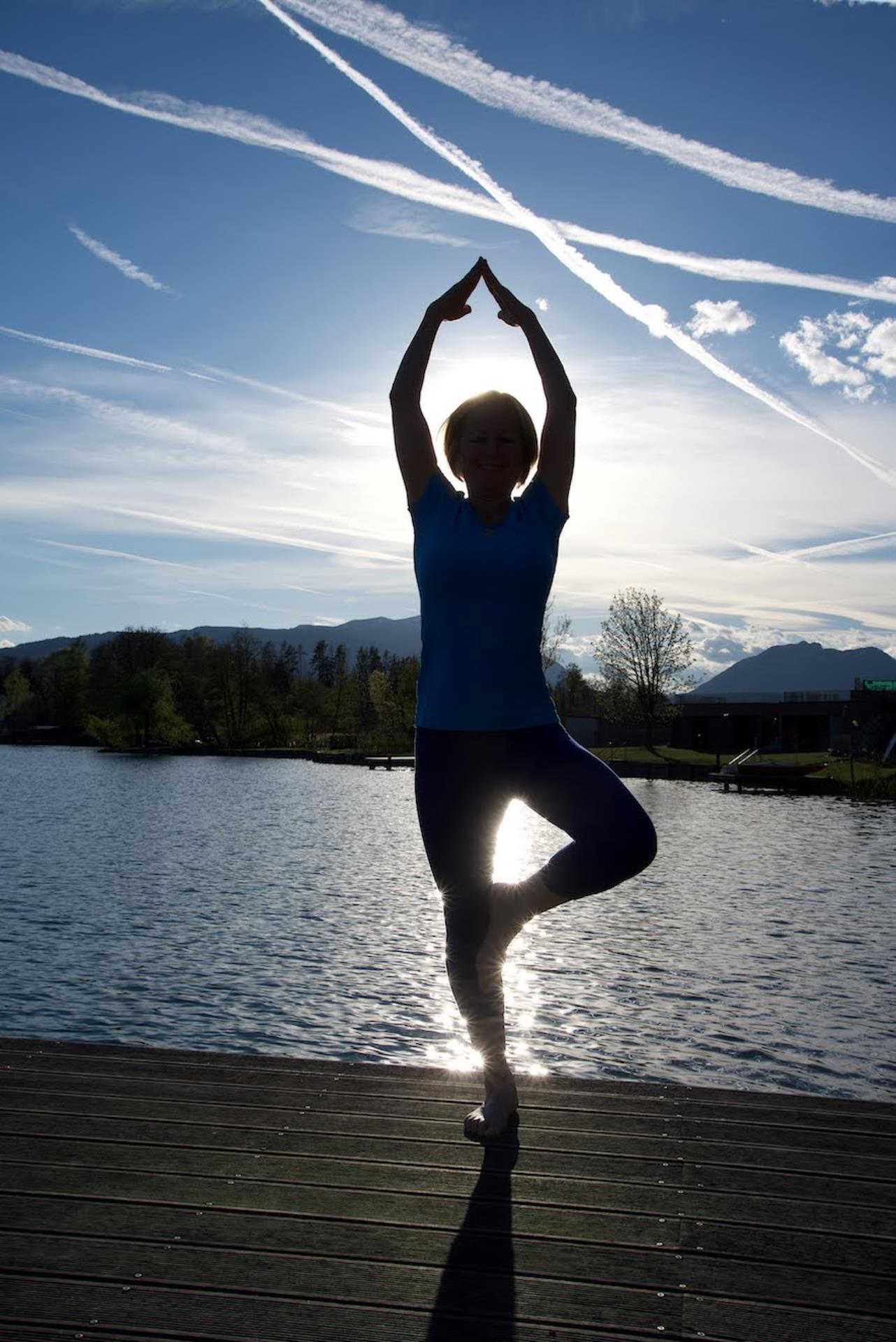 Other specializations:
Spiral dynamics (advanced level diploma)
Systemic and integrative movement theory (SIB)
Manual therapy according to Tilscher
Functional movement theory (FBL), muscle balance
Sports Physiotherapy
Tuina therapy
Biofeedback therapy
Incontinence Therapy
Dance Education
Major: Pedagogic and Psychology
Mag.a Lina Brandl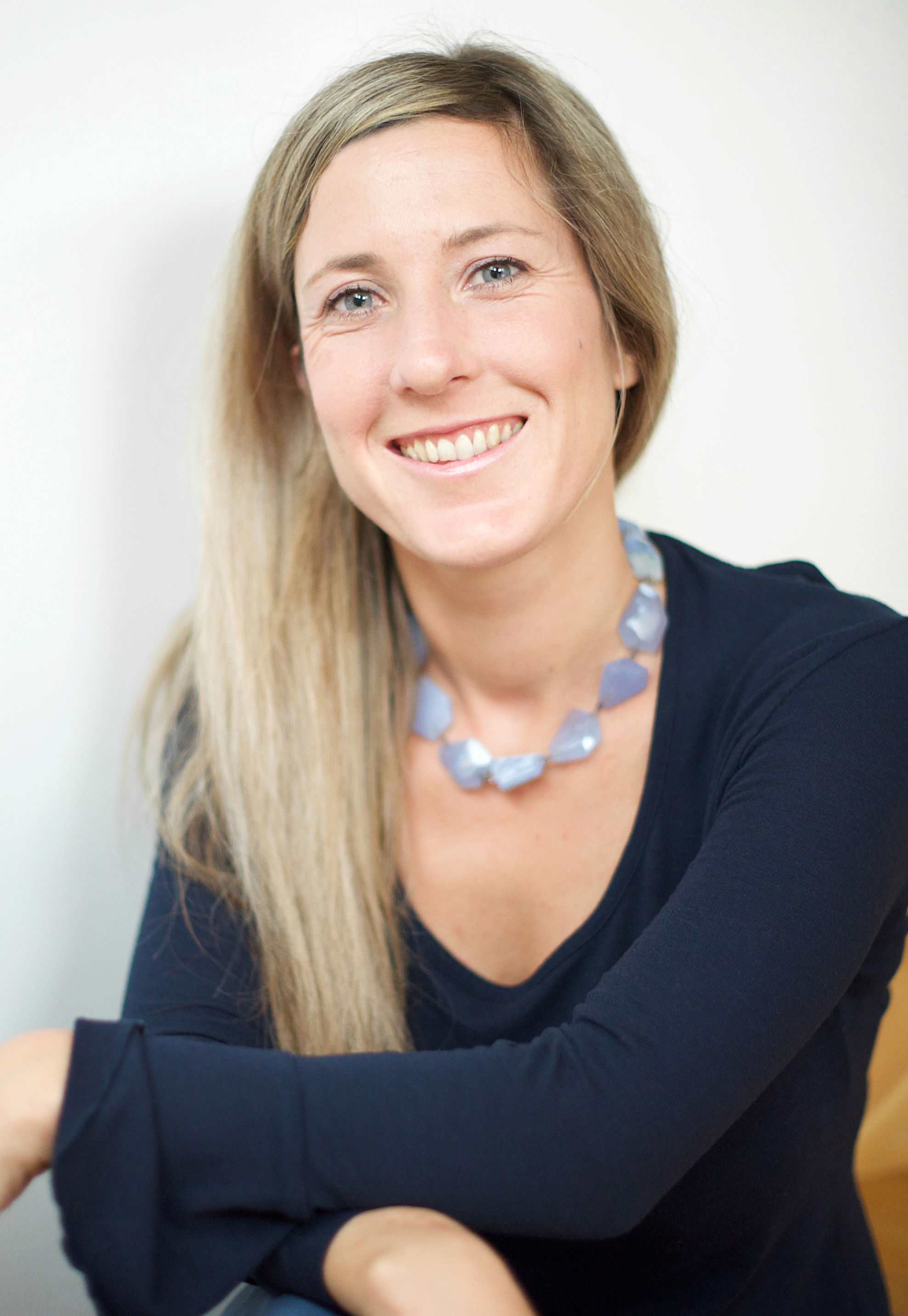 Master of media communication, studies in interpersonal communication, mountain hiking guide in training, certified color, style and image consultant, numerous training courses in rhetoric (including the school of speaking in Vienna) communication and flirting trainer. Managing Director Villa Mayr since 2018.
Since my childhood I have been fascinated by the roughness of the mountains and how I deal with other people. I turned my vocation into a profession in 2019. As a flirt communication trainer, I help people to get in touch with others more easily. As a color style and image consultant, I help with the right clothing and wearing the right colors to bring out your beauty even better (www.flirttechnik.at). As a mountain hiking guide I will take you safely to the most beautiful peaks in Carinthia. As managing director of Villa Mayr, I will help you make your vacation in one of the most beautiful places in Carinthia an unforgettable time.