Activities around the Villa Mayr
Carinthia, Austria's southernmost state, borders directly on Italy and Slovenia. It is, let's call it a melting pot of three cultures. On a day trip you can easily reach Italy with the impressive old towns of Trieste or Venice, but also Ljubljana, Slovenia's capital.
Hiking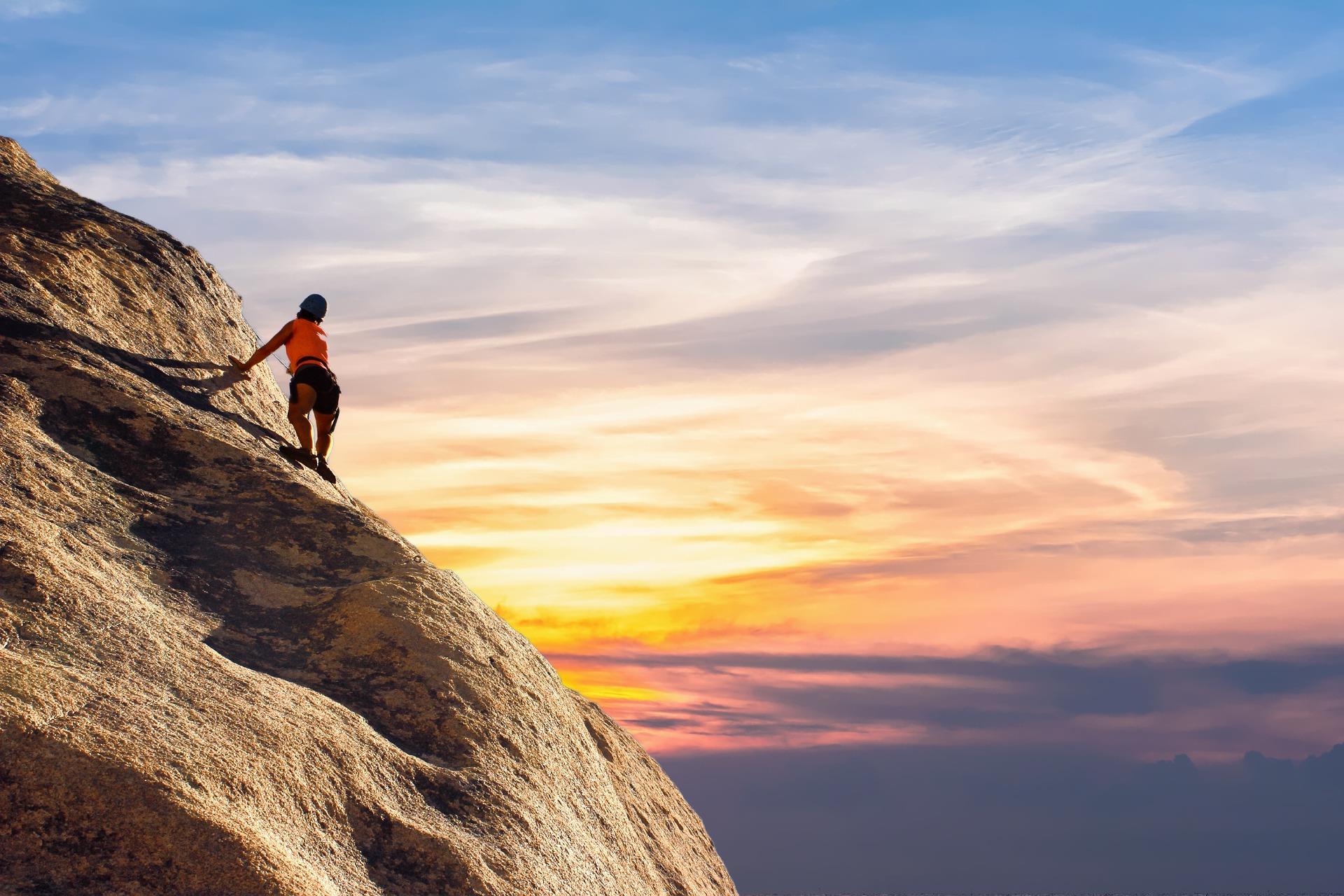 From simple hiking trails to challenging climbs, our holiday region offers true natural paradises. The Karawanken with the Mittagskogel, the Julian Alps with the Mangart (2679m), our local mountain Dobratsch (2166m, also called Villacher Alpe) and the small Oswaldiberg (963m) are within easy reach. Our apartments are named after these mountains, some of them are visible and easily accessible from your apartment.
Biking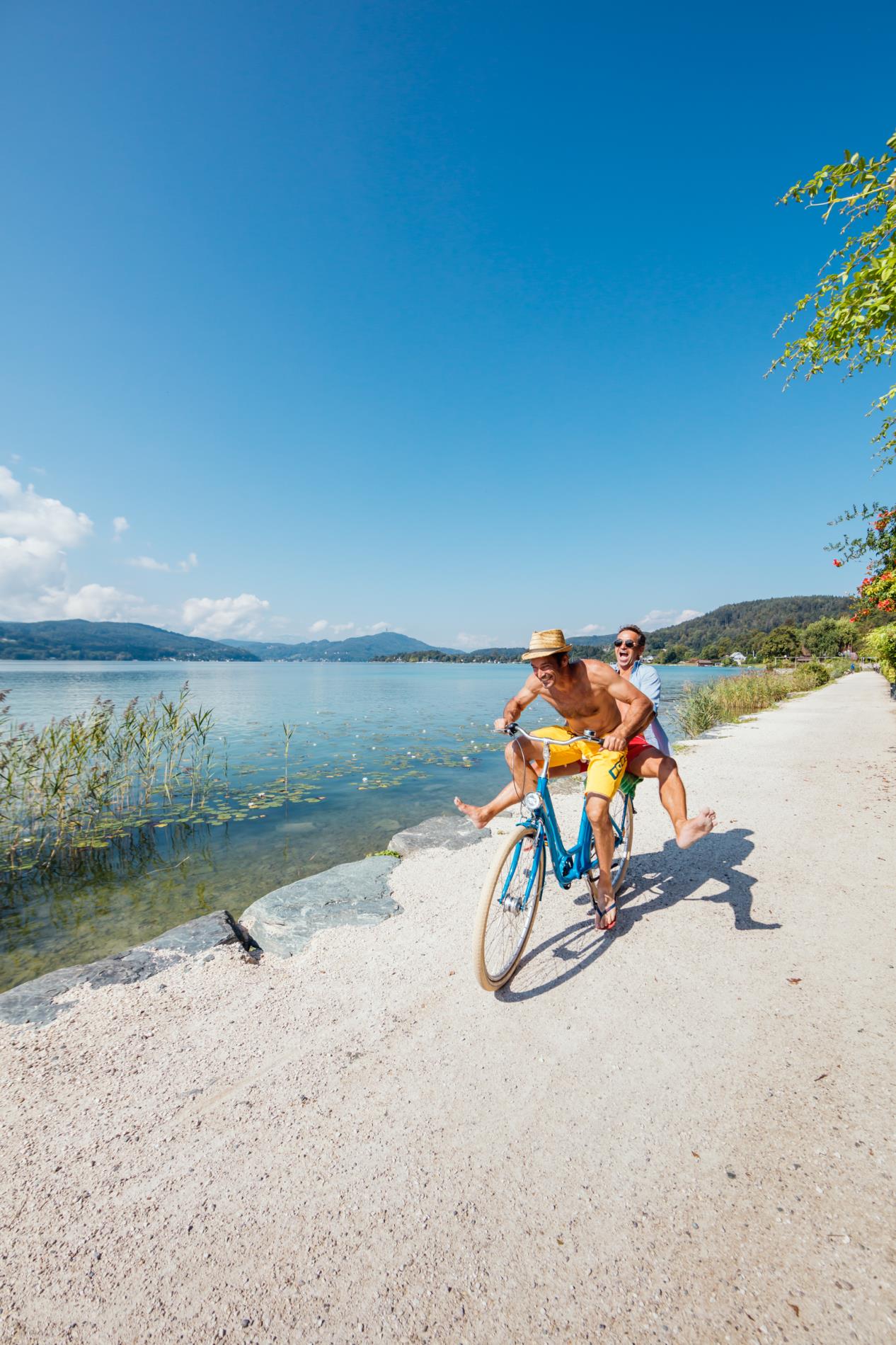 There are several cycle paths around the large rivers Drau and Gail, as well as all-round tours around the nearby lakes that make every cyclist's heart beat faster. Mountain bike tours from 45 minutes to several hours in different levels of difficulty can be started directly from Lake Magdalene.
Lake.bike is the magic word and it stands for the refined combination of ingredients that make the biker's heart beat faster: great trails and tours in a fabulous mountain and lake setting - and that on the sunny south side of the Alps. Three single trails can be found in the "Trail Three": This tour starts in Latschach above Lake Faak. The Kopein Trail ensures plenty of driving fun. Then it continues on the Shorty Trail to the Samonigg Trail. Tip: It is worth driving the short, steep section ("Hill Climber") up to the elevation. There you will be rewarded with a breathtaking mountain and lake panorama.http://www.lake.bike/
The areaone, the first MTB skill center in the Alpe-Adria region, is right next to it (Vassacher See). There you will find flowy beginner trails, natural single trails for up and downhill, up to tricky hairpin bends and jumps. Touring bikers can experience three countries on the "MTB Tour 3" in just one day. In Austria, Slovenia and Italy many places invite you to stop for refreshments to fortify yourself with delicacies from the Alpe-Adria cuisine. And: The "Adventure CARD" of the Villach region is of course free of charge for everyone of our guests- it includes great free services.
Rafting / Gorges / Climbing / Culture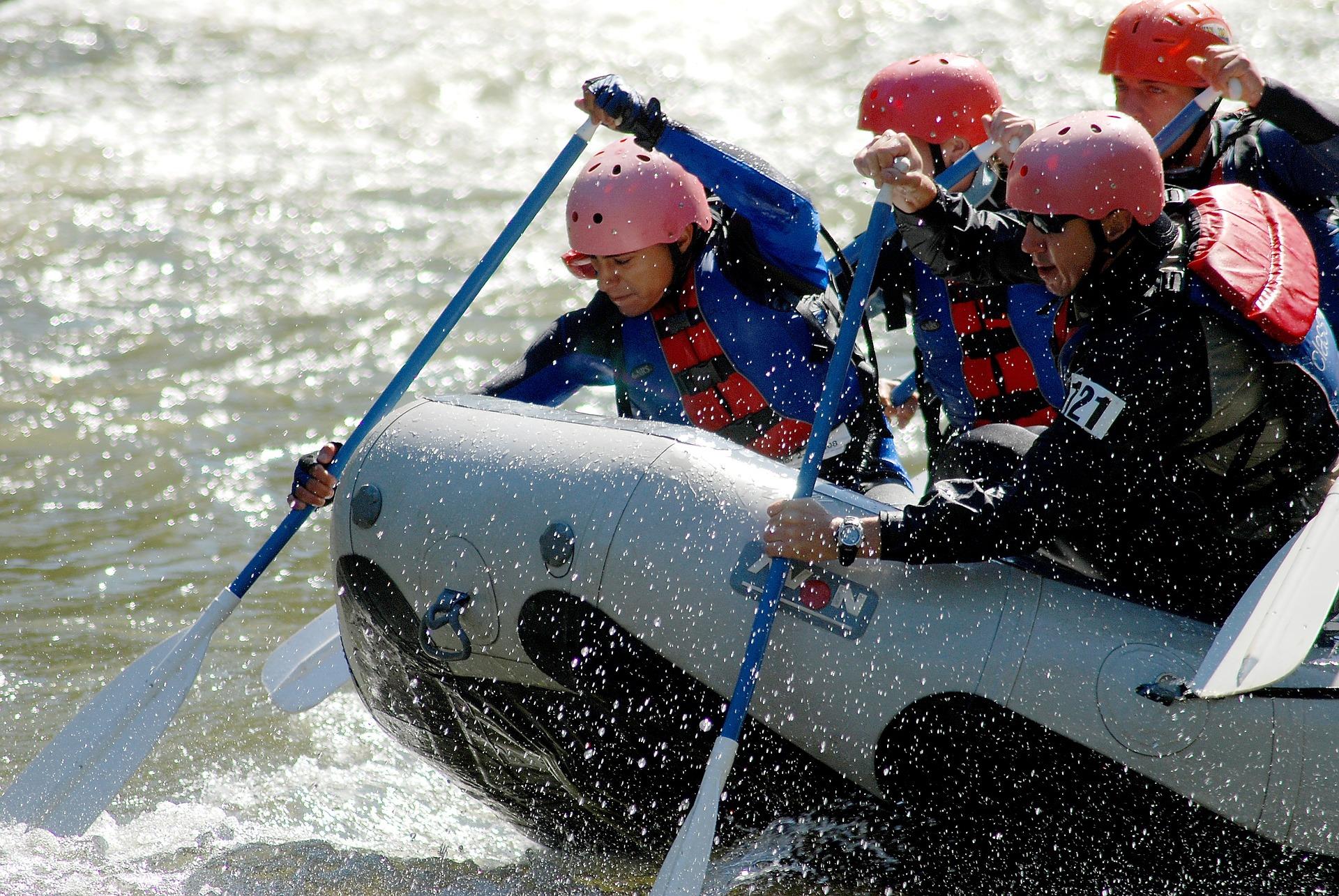 Rafting on the Gail in Carinthia or on the Soča in Slovenia inspires adventurers big and small.
The Obir stalactite cave, the Ragga gorge, the Tscheppa gorge, the Hohe Tauern National Park with the Nockalmstraße, Minimundus, the small world on Lake Wörthersee, Carinthia's castles and ruins with cultural events and various wildlife parks are a delight for young and old.
With your Carinthia Card, you have the opportunity to visit 100 destinations in Carinthia for a flat rate. As a special bonus, you will receive the Villach Region CARD free of charge!